Since the 19th century, the Château des 3 Fontaines has been home to the most beautiful stories and some famous love at first sight...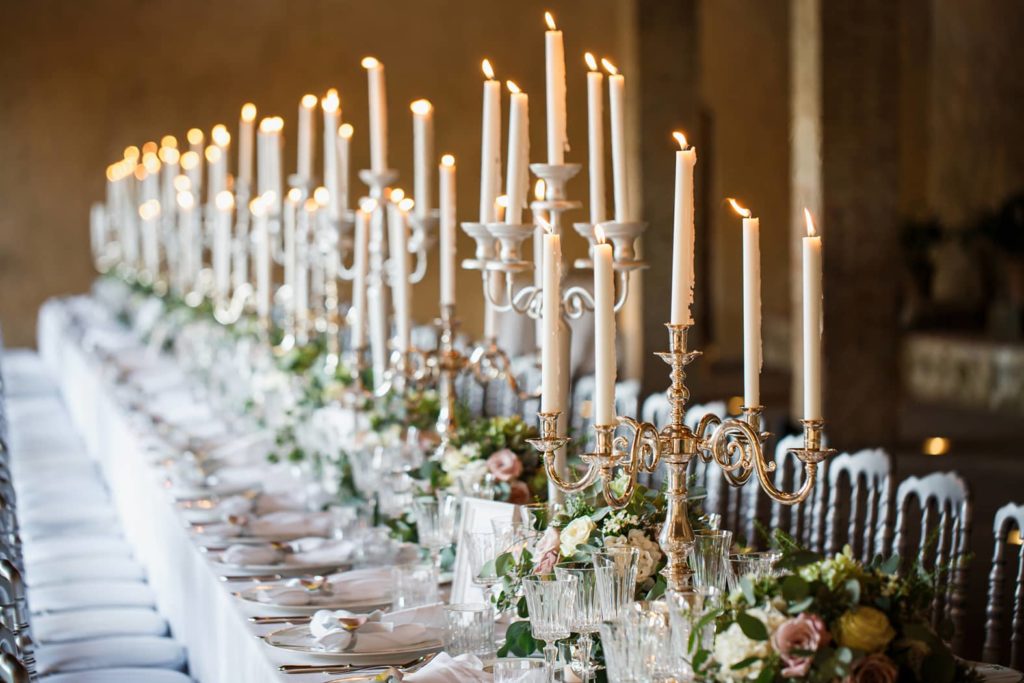 A TRULY HISTORICAL LOCATION
A 19th century aristocrat falls in love with a shepherdess working at the castle. All social norms are upended when he follows his heart and marries her. To seal their love, they plant a Lebanese cedar in front of the castle. When their twins are born, a storm unleashes in the skies above and lightning splits the tree in two.
Enjoy the verdant 10-hectare park and marvel at its centuries-old trees, waterfall, and pond. A unique location where the sun shines 300 days a year.
The park includes many different areas; each can be made private for your event, far from prying eyes.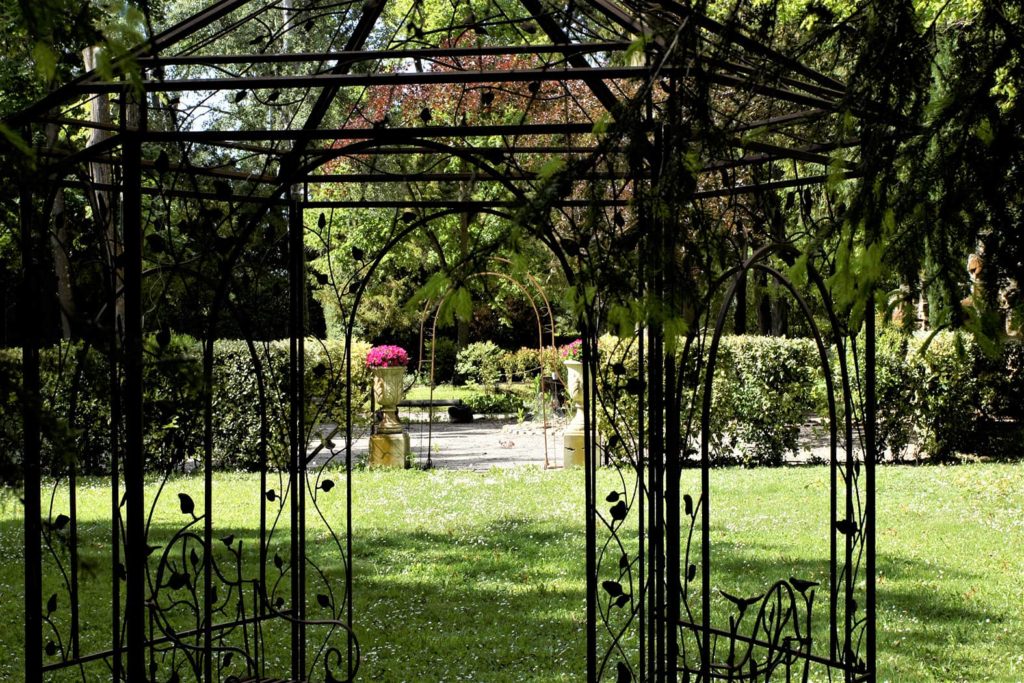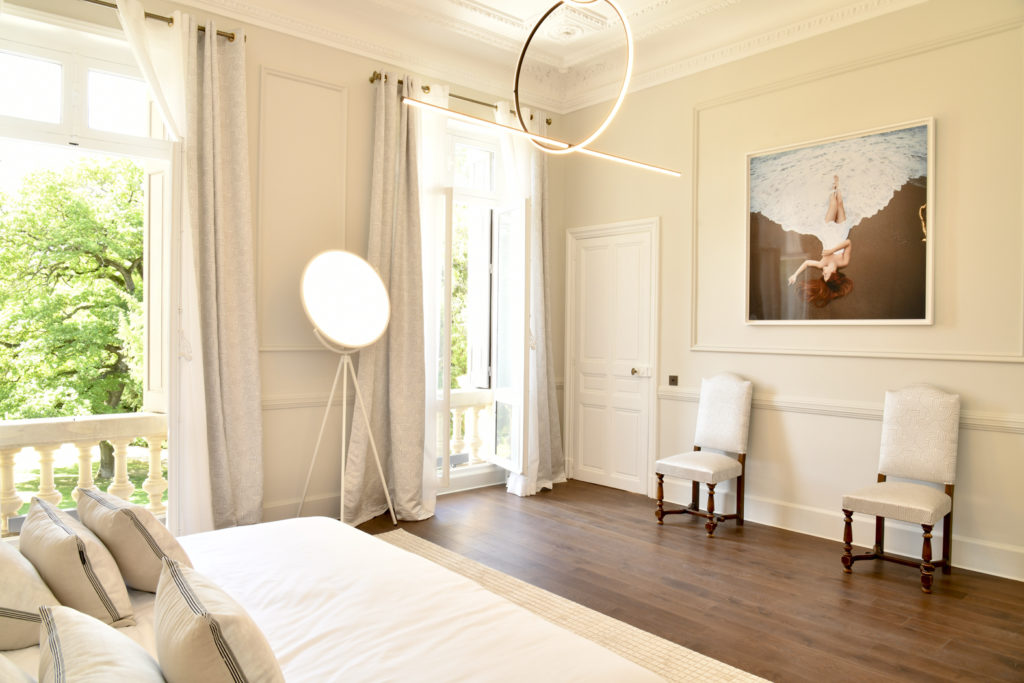 The main building includes 13 bedrooms for up to 34 people. The 70 m2 honeymoon suite offers a breathtaking view of the park and waterfall. 10 double rooms including one adapted for individuals with reduced mobility and 2 sloped ceiling rooms can accommodate four people each. Each room has its own private bathroom. Every room was renovated and decorated with the most refined materials and modern artwork so guests can enjoy a truly memorable stay.
We are always available to help you organize any or all parts of your event or the privatization of the castle.